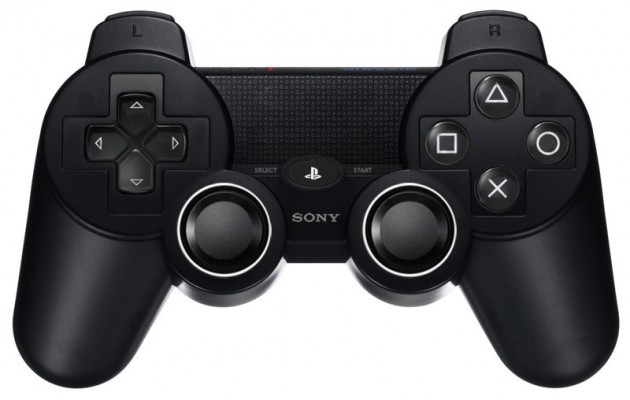 Having been under development for the past five years, Sony has been readying their next generation console – the Playstation 4. Building on power, memory and mobility, Sony has looked to fully revamp their gaming console after seven years of the Playstation 3.
Lead architect Mark Cerny outlined the specifications of the new system, describing it as a "supercharged' PC with 8 GB of unified memory and HDD storage. A very notable piece at the unveiling was the introduction of Sony's next-gen Dualshock controller.  The controller features a touchpad, light bar, headphone jack, rubber grips and a "share" button designed to increase social interaction.
Sony along with acquired company Gaikai, also plan on releasing what executives claim to be the world's fastest online gaming network. But, we'll just have to wait and see about that.