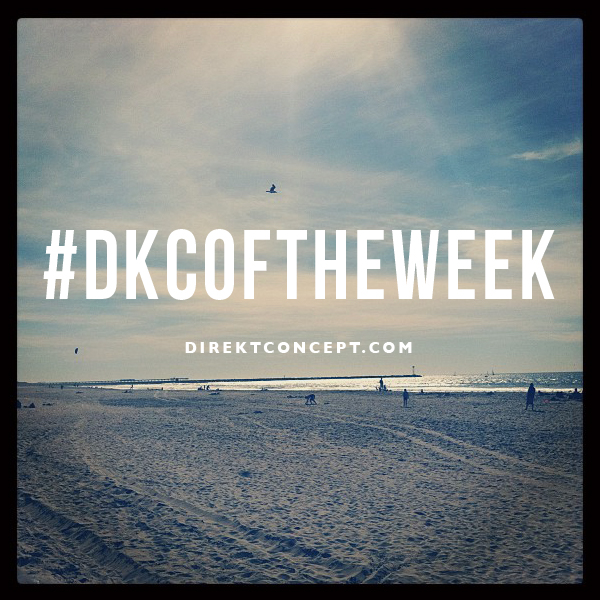 Submit Your Instagram
#DKCOFTHEWEEK
We've finally come to the conclusion that we can no longer keep using our Instagram's for our Instagram of the Week segment. So, it leads us to Submit Your Instagram. If you think YOUR IG has what it takes to make the weekly segment then we suggest you start submitting! We have a few rules that apply and you can read those below.
Tag your photo with #dkcoftheweek on Instagram.

Must be taken with an iPhone or Android cell phone (i.e. no DSLR/SLR obvious pics)

Give a brief description of the photo ( i.e. who, what, when, where, why)

No more than two entries per month.

Use Instagram filters only.

Be artistic, Be Yourself.

Take a look at our Instagram of the Week archives to gather an idea of what can get YOUR Instagram to the top of the list.
*All winning entries will receive free DirektConcept stickers via USPS along with a 10% off coupon code from InstaThis. You will be contacted via INSTAGRAM if your entry has been chosen.
SUBMIT ALL ENTRIES  via Instagram with #dkcoftheweek